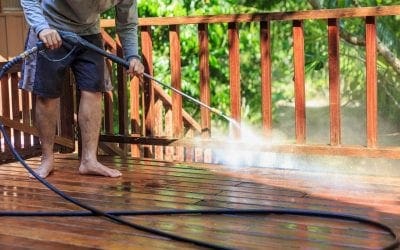 5 DIY Deck Upgrades You Can Complete This Weekend If you enjoy relaxing outdoors with friends and family, it's important that your deck is in good condition. Rather than hire a contractor to do the work, try your hand at simple deck upgrades you can do yourself. Here...
At Danny Inspections, we think that buying a home without learning about the property's many components is just asking for trouble later down the road. That's why we offer a comprehensive home inspection that will identify potential discrepancies in how the home appears and how it actually performs—helping you avoid many of the frustrations and expensive fixes homeowners often have to handle. Contact us today to request an inspection.
Home inspections start at just $300.