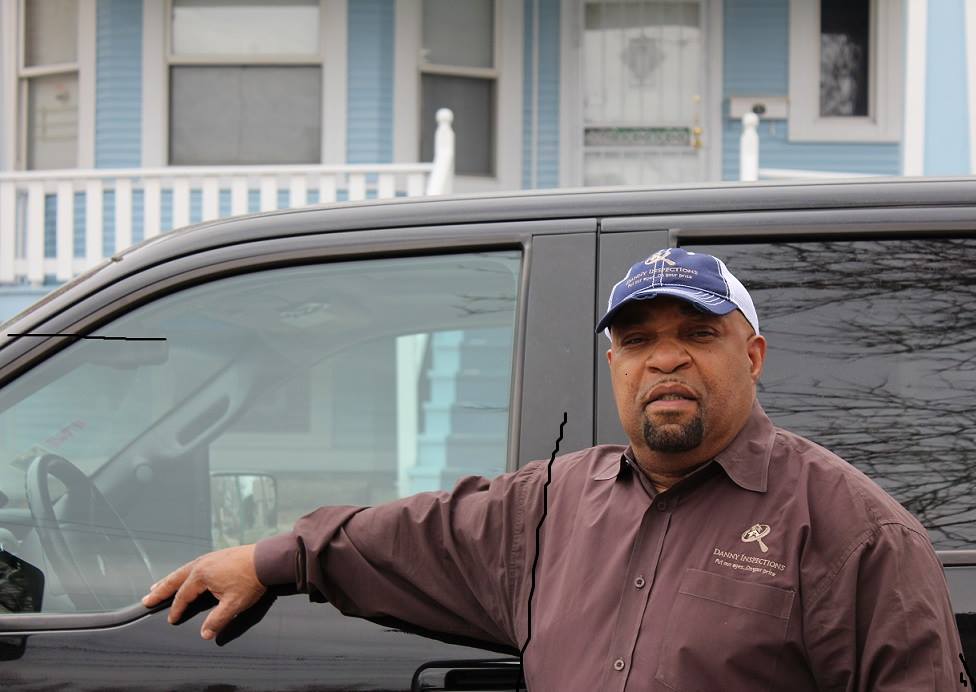 Dan Morgan
Licensed Home Inspector
Dan Morgan is the owner and home inspector of Danny Inspections. While it wasn't a career path that Dan ever expected to take, once he found himself immersed in the world of home construction, there was no doubt that this was his true passion.
Dan became enamored with the process of building a home, and now years later as a professional home inspector, he is dedicated to helping his clients succeed in realizing their dreams—sharing his knowledge and expertise in order to facilitate a safer real estate transaction and a brighter, more certain future for aspiring homeowners.
When he's not inspecting homes, Dan absolutely loves playing the game of golf. Dan also enjoys teaching and helping others learn about the ins and outs of the real estate industry.
A Journey That Was Meant to Be
In 1997, Dan's family took a major risk to realize a dream of their own, making the decision to invest in two derelict properties. At the time, with minimal construction experience between them, they had little notion of how they would go about restoring the properties in order to make the investment worth their while—but like all good dreamers, they were determined.
Taking this impossible task into his own hands, Dan put his free time on hold, doing his research and learning everything that he could about building and rehabilitating homes. After many grueling months, Dan successfully restored both properties himself—and he soon embarked on a new journey, going on to start his own general contracting and home inspection businesses, all while earning numerous credentials in the industry.
Licenses and Certifications:
President and Owner – Dan Morgan General Contractor Inc.
President and Owner – Danny Inspections
Journeyman Carpenter – Local 13
State Certified Vocational Education Instructor
Illinois State Board of Education – Chicago Public Schools
General Contractor – #TGC039201
Illinois State Certified Inspector – #450.011128
HUD Certified 203(k) Housing Consultant/Inspector – #A1027
OSHA Certified Instructor (10-hour) – #3600326245
Bachelor of Science – Individualized Curriculum (Education Minor)
CHA Vendor
Co-founder – Look-At-Us
At-Risk Youth Program (Vocational and Educational trainer)
We'll Be Standing With You
We have the expertise to help any prospective home-buyer put themselves in better position to make a successful real estate transaction—whether you're buying your first home, second home, or you're investing for commercial purposes, we're prepared to meet your needs
You'll have the chance to accompany us during your home inspection so that we can look over the home together, allowing us to enjoy open discussion while giving you a chance to have your questions answered directly
After a home inspection is completed, we'll still be standing with you—just give us a call whenever you need a question answered, even if months have gone by since we last spoke about your prospective home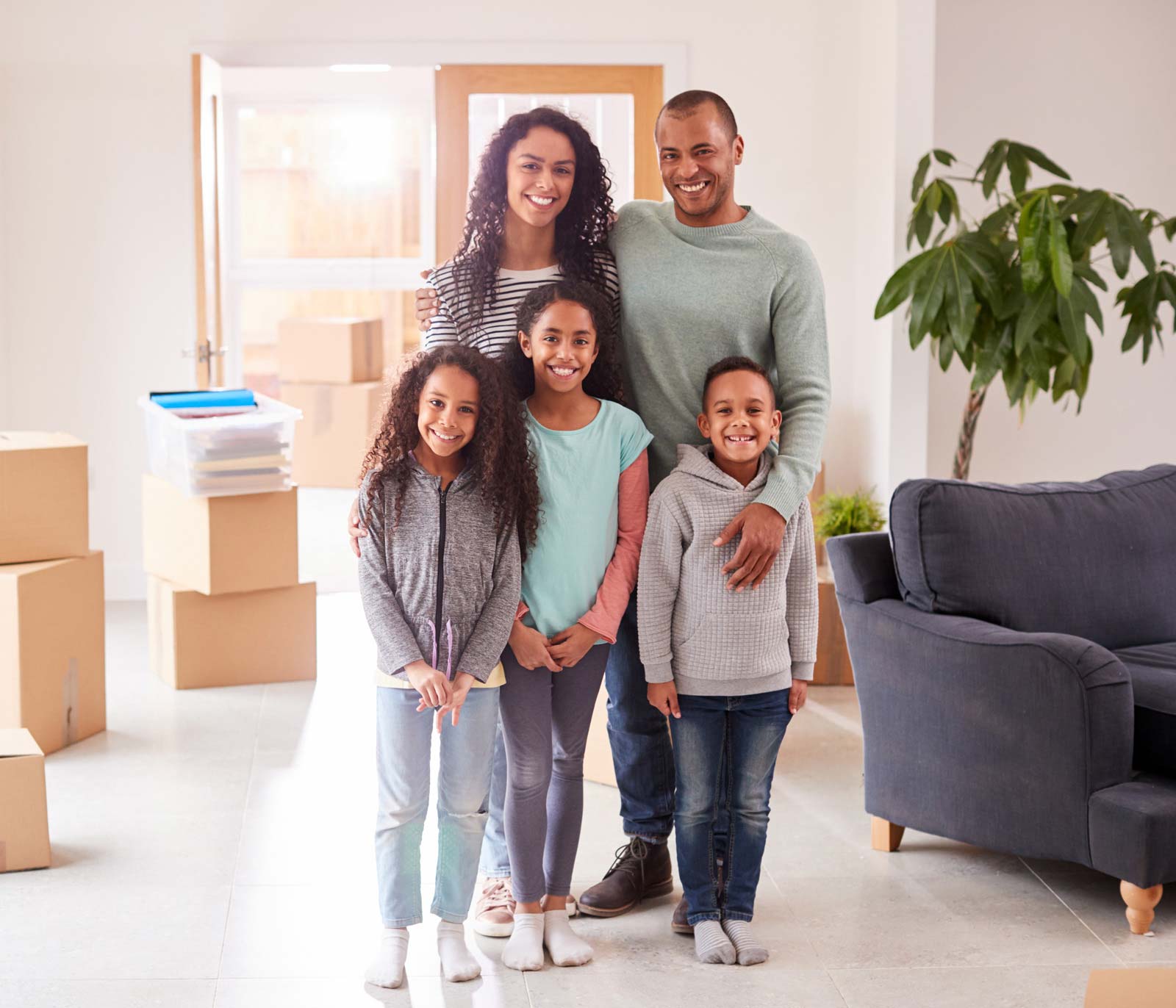 At Danny Inspections, we think that buying a home without learning about the property's many components is just asking for trouble later down the road. That's why we offer a comprehensive home inspection that will identify potential discrepancies in how the home appears and how it actually performs—helping you avoid many of the frustrations and expensive fixes homeowners often have to handle. Contact us today to request an inspection.
Home inspections start at just $300.