Inspection Services
Danny Inspections offers dependable home inspection services to inner-city Chicago and the greater Chicagoland area. We strive to help home-buyers formulate a better strategy for making a protected real estate investment, disclosing valuable insights about a home's construction that will prove essential to negotiating successfully with the seller of a home. We adhere to InterNACHI's rigorous Standards of Practice.
Buyer's Inspection
This thorough inspection will identify the strengths and weaknesses of most visible and readily accessible areas of a home's construction. Within 24 hours of completing the inspection service, we'll send you a detailed digital report of our findings.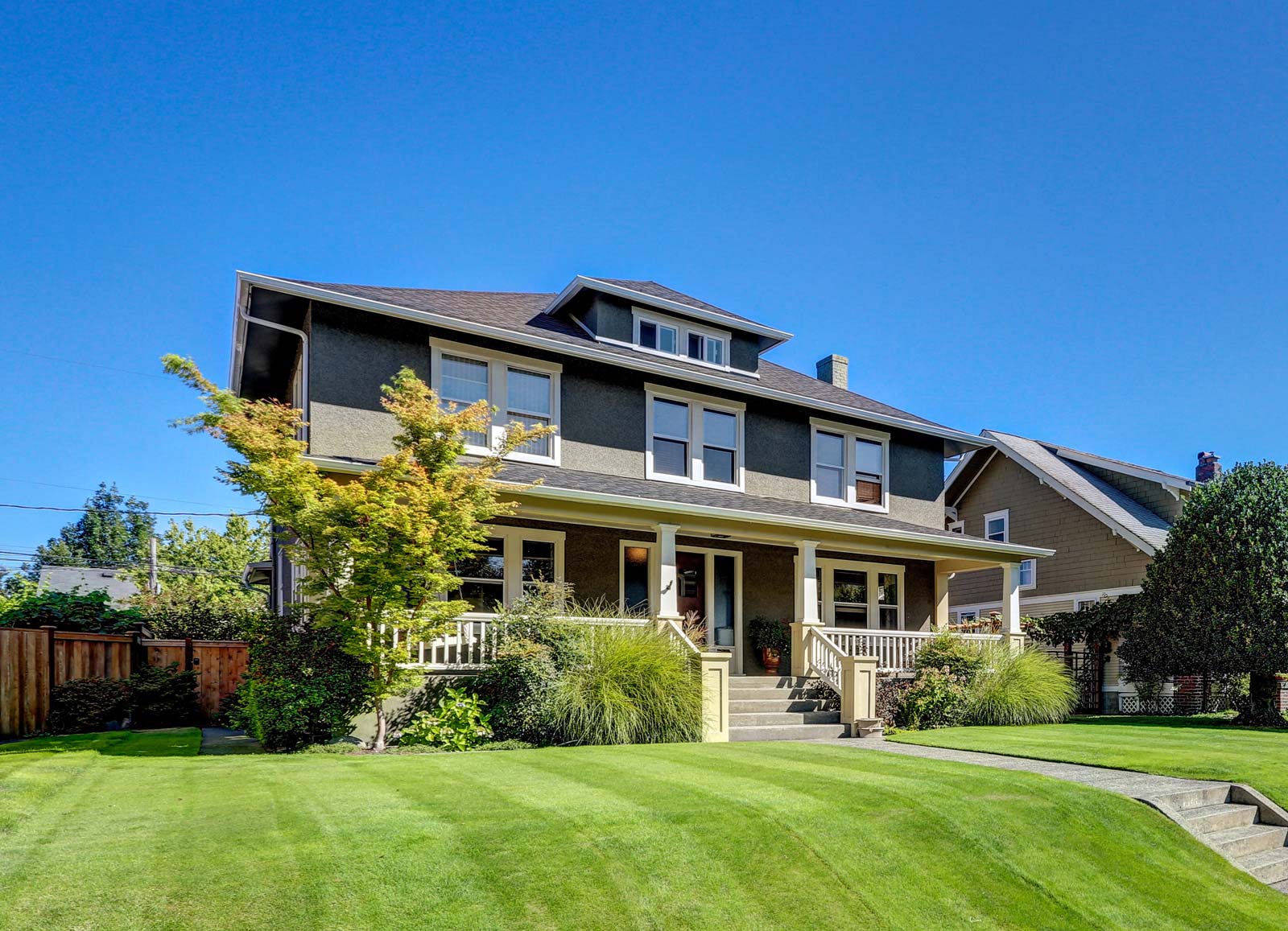 We inspect the following areas of the home:
Roofing System
Foundation & Crawl Spaces
Basement
Structural Components
Exterior (doors, windows, cladding, soffits, fascias)
Interior (doors, windows, floors, walls, ceilings, stairs)
Attic, Insulation, & Ventilation
Garage & Carport
Driveways & Walkways
Deck, Porch, & Patio
Grading & Drainage
Fireplace & Chimney
Heating System
Air Conditioning System
Plumbing System
Electrical System
Built-in Appliances
As necessary, we'll use the following tools in order to provide the most thorough inspection possible: aerial drone photography, thermal imaging, moisture meter, 360° camera, and carbon monoxide detector.
Additional Inspection Services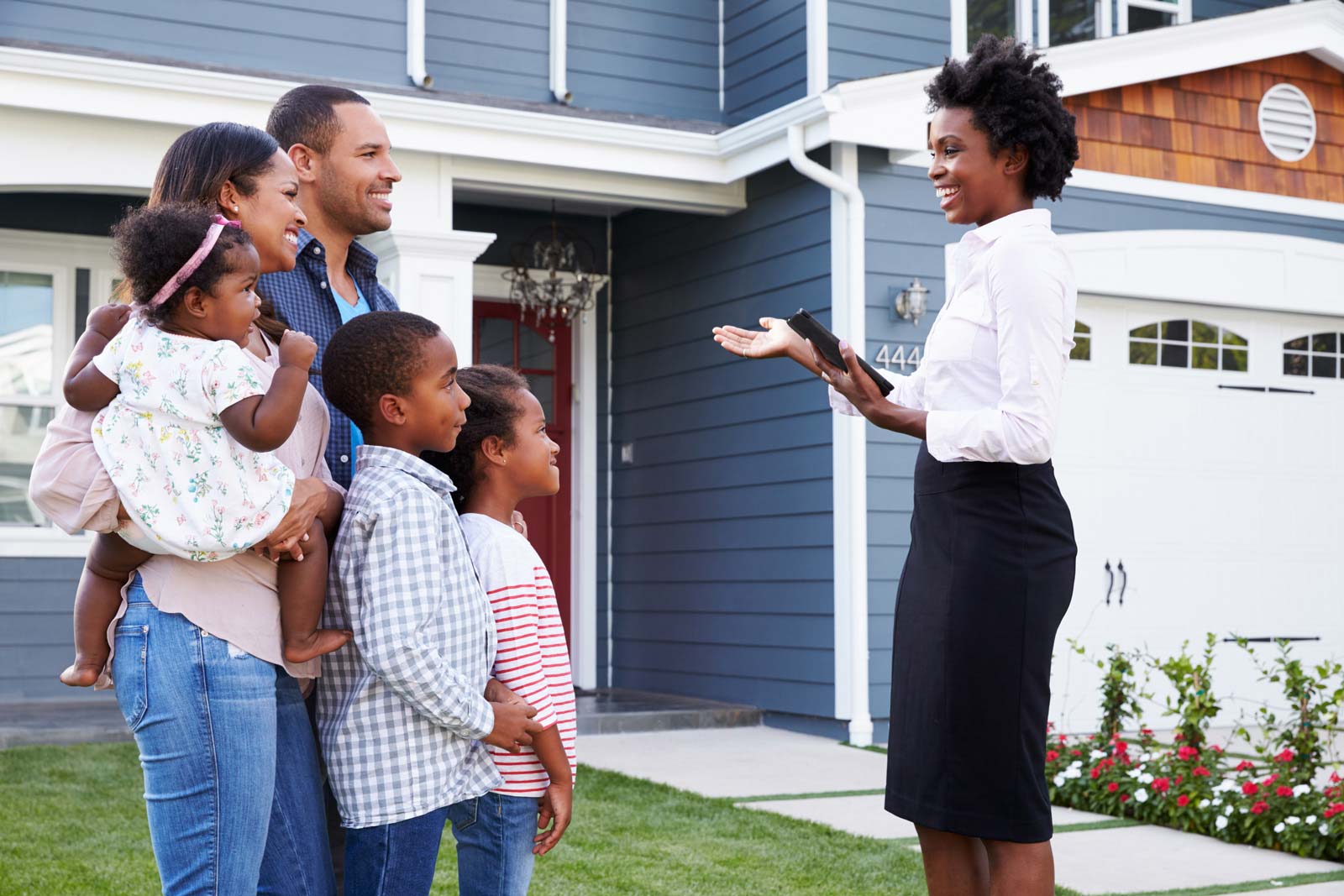 Pre-Listing Inspection
This inspection service will help prospective home-sellers stay one step ahead by identifying potential deficiencies in a home's construction before the property is listed for sale. This will give you ample time to make repairs before the home is shown, and it will also give prospective buyers peace of mind knowing that the home has already been professionally evaluated.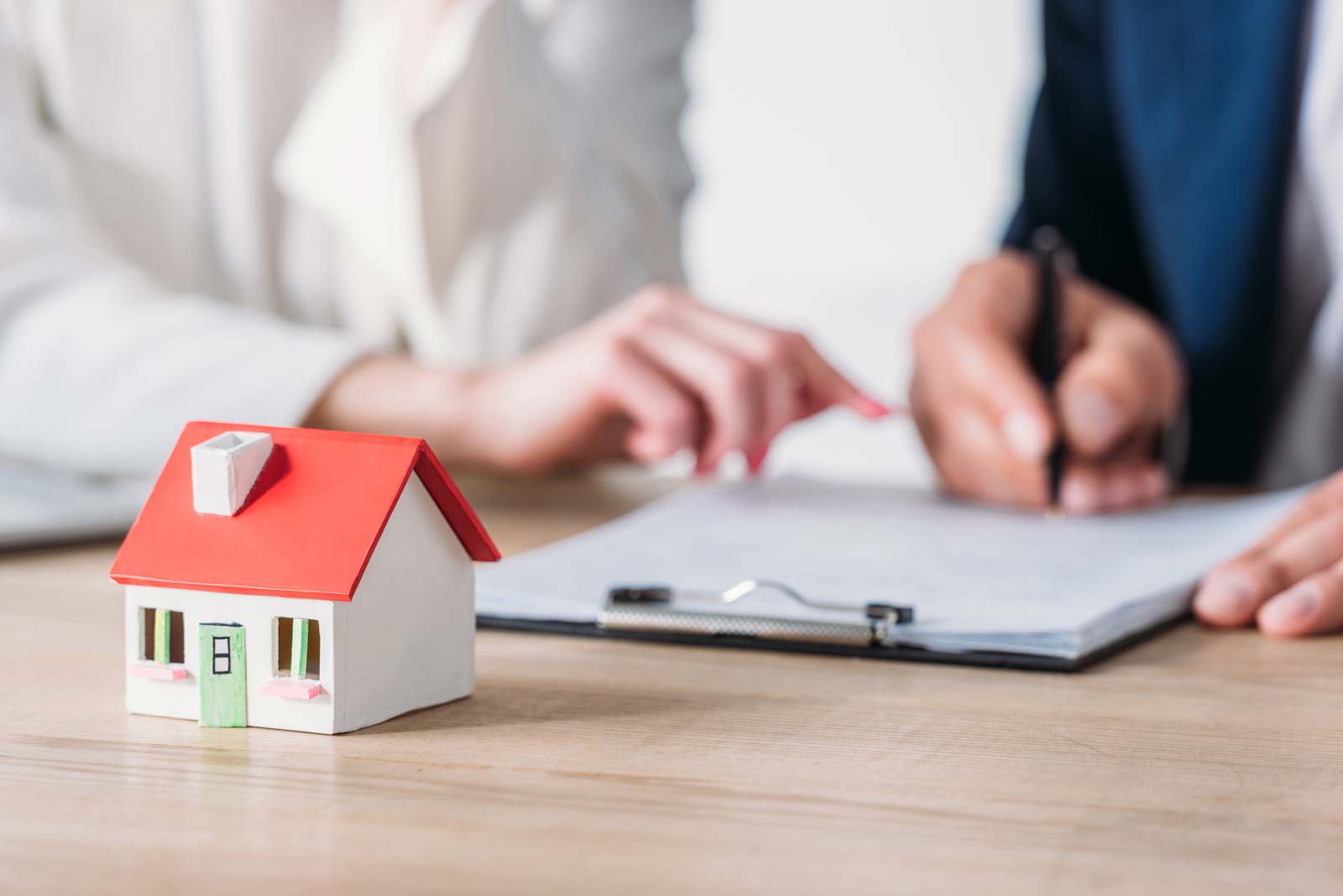 Loan Draw Inspection
We offer this inspection service to minimize some of the headaches and potential setbacks that often occur during construction on a new home. We'll familiarize ourselves with the entire loan agreement before inspecting the property at several different phases of construction. This will allow us to identify discrepancies between the loan agreement, the materials stored on-site, and the proposed construction timeline—making it possible for issues to be corrected swiftly so that they don't become bigger problems.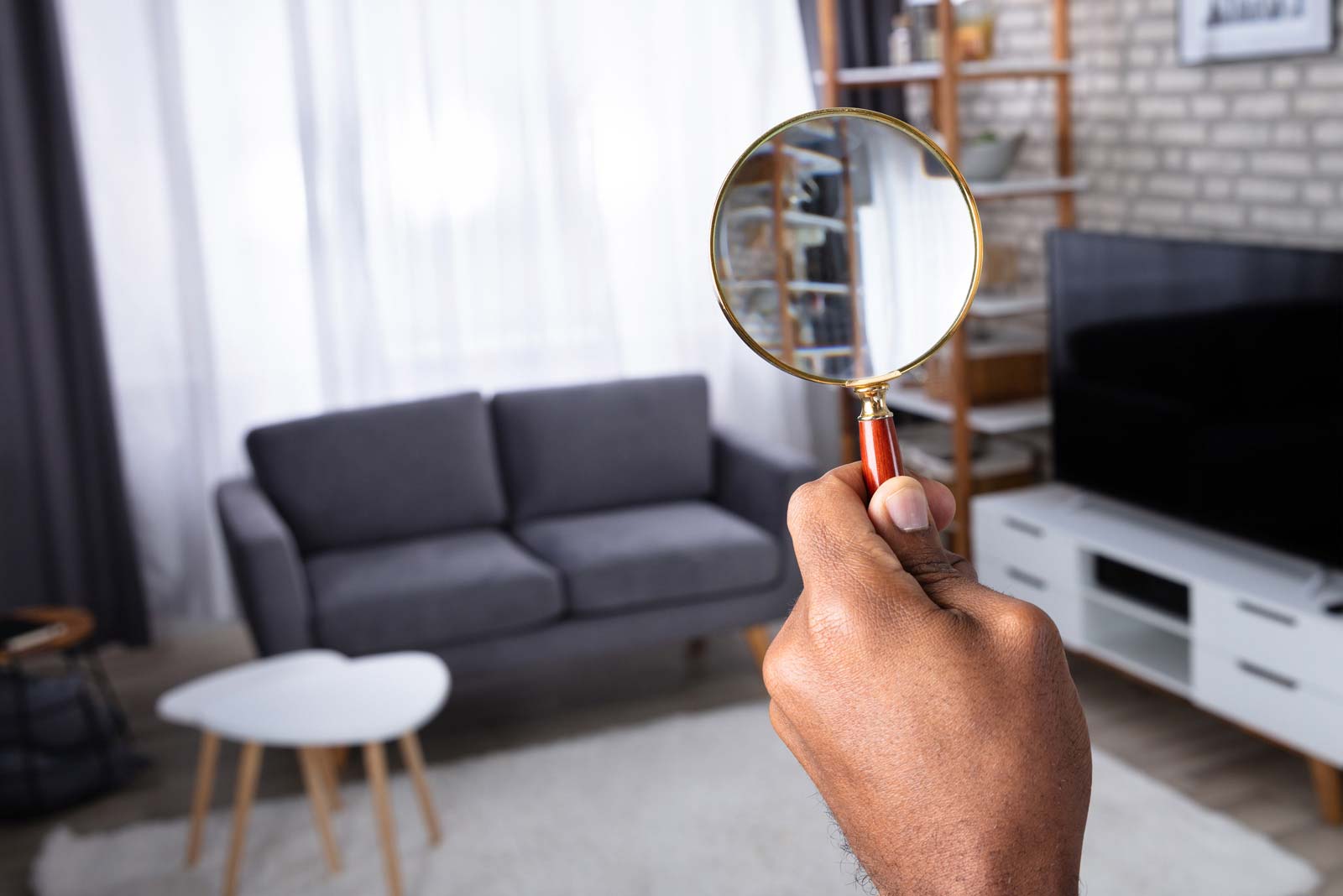 Re-inspection
When we Re-inspect a home, we'll thoroughly evaluate a component that was repaired or replaced after we found it to be defective during an earlier inspection service. This should help you gain better peace of mind with your prospective investment by ensuring that a previous issue has been resolved as agreed upon with the seller of the home.
Radon Testing
Radon gas is odorless, invisible, and harmful to human health—three very important reasons for having a home professionally tested before committing to a real estate transaction. For this inspection service, specialized equipment will be used to test a home for this elusive contaminant—providing you with the information needed in order to know whether or not radon mitigation will be necessary.
General Contracting
As licensed General Contractors, we're able to carry out virtually any construction related service that you may require. We're able to assist with basic home repairs, full-scale remodeling, routine home maintenance, and much more.
203K HUD Consulting
When you're preparing to invest in a property with the assistance of a 203k loan, we strongly advise that you bring in a qualified consultant. We'll help you identify the extent of renovations that the property will need, going over each item to determine projected costs and whether or not those costs will fall within the terms of what the loan is designed to cover. We'll also help to ensure that the required documentation is correctly submitted, sticking by your side for the duration of the renovation project.
WDO/Termite Inspection
Before closing on a real estate investment, it's a good idea to make sure that the building hasn't been affected by termite damage so that you're aware of any related repairs that may need to be performed. For this inspection service, the home will be thoroughly investigated for structural components that have been damaged by a previous or ongoing termite infestation.
1st-time Home-Buyer Seminar
Buying a home for the first time is a bit of a thrill ride—that's to say, it's both an exciting and absolutely terrifying experience. We can help you manage the stress by providing a 1st-time Home-Buyer Seminar, preparing you for success by laying out proven strategies for protecting your interests and making sound decisions every step of the way.
Light Commercial Inspection
We're prepared to thoroughly inspect the structure and installed mechanical systems of commercial buildings such as strip malls, restaurants, office spaces, and small warehouses. We'll deliver a detailed inspection report that will make you aware of potential deficiencies that you may want to address with the seller before an investment becomes final.
Continuing Education for Real Estate Professionals
This service is for real estate professionals who want to stay ahead of the curve. We'll teach you about current industry trends, preparing you for sustained success by ensuring that you know what new challenges to expect and how to deal with them—while also providing you with essential tips about the real estate market that will help you grow your business.
Mold Testing
Mold Testing will help protect prospective home-buyers from the health issues and costly repair expenses that are associated with mold growth inside a home. The home's readily accessible areas will be carefully assessed for evidence of mold and the moisture that causes it, providing you with the information you need to maintain a healthy living space.
At Danny Inspections, we think that buying a home without learning about the property's many components is just asking for trouble later down the road. That's why we offer a comprehensive home inspection that will identify potential discrepancies in how the home appears and how it actually performs—helping you avoid many of the frustrations and expensive fixes homeowners often have to handle. Contact us today to request an inspection.
Home inspections start at just $300.